Flamefast Workshop Service & Maintenance
Workshop Service & Maintenance
Flamefast provide Comprehensive School Workshop Maintenance and Support packages for Engineering, Design & Technology Workshops within Schools to ensure your Workshop is fully tested and compliant while meeting current statutory and regulatory requirements.
Flamefast Service & Maintenance also offers:
Machinery Maintenance. Standard workshop equipment including metalwork and woodwork, Lathes, Piller Drills, Band Facers, Planers etc.

Laser and Plasma machines. Service and repair carried out on most manufacturers

Kilns & Furnaces servicing and repairs

Wood Dust and Fume Extraction (LEV) testing and certification. Both individual and centralised systems serviced, tested and repaired

Textiles, Sewing Machines. Service and repair carried out on most manufacturers

Fume Cupboard COSHH Testing. Both COSHH Testing and Examination to BS7989, EN14175 and BB88

Gas Safety System (GasGuard) and CO2 systems. Flamefast GasGuard Systems along with CO2 and other detection
A full service and maintenance report on all machines is provided and we will report back to you any additional work that may be advisory so there are no hidden surprises.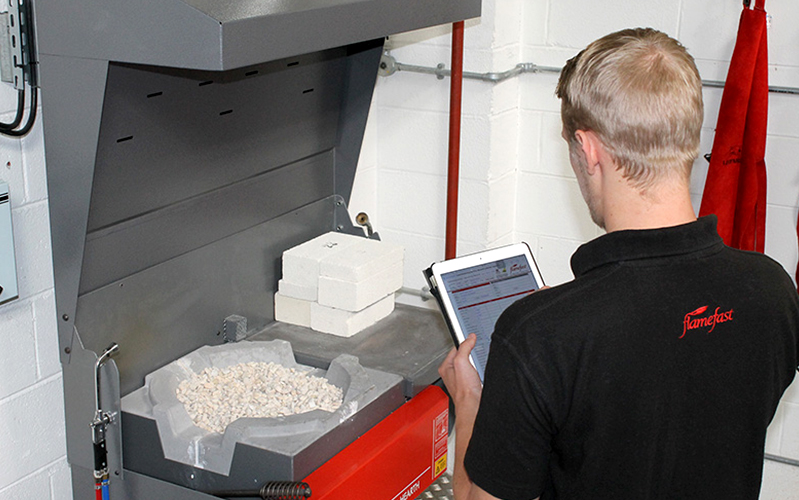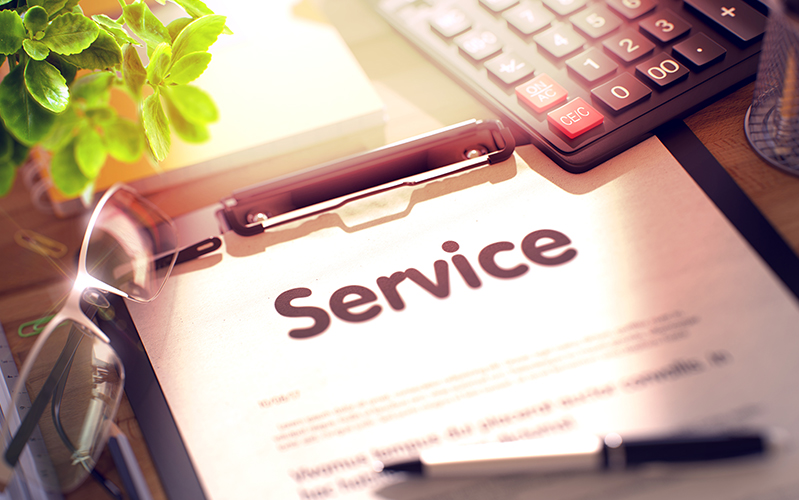 Machine Testing, LEV & Fume Cupboard, COSHH Testing
Safe Equipment according to IGEM/UP/11, Gas Regulations & BS4163:2014 standards
Safe Equipment according to IGEM/UP/11 ed.3 Gas Regulations & BS4163 : 2021 standards
Adhere to current legislation & insurance requirements
If you require a quote or advice in regards to a service, or you would like to get a service booked please complete the contact form below
Flamefasts Nationwide Service & Maintenance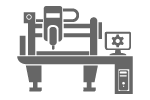 Workshop Equipment Service & Maintenance
Design & Technology Machine Maintenance

Hot Metal & Foundry Equipment Servicing

Full Compliance/Status report on existing equipment

Repairs/Refurbishments and upgrades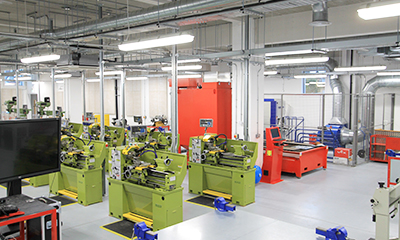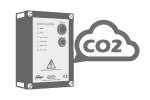 Manufacture and supply of Gas safety systems
Gas Proving & Isolation (GasGuard)

CO2 & Air Quality Monitoring

Gas Detection Equipment servicing

Solenoid Valves

Calibrate Sensors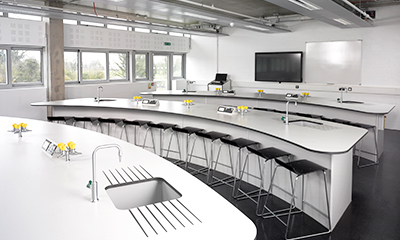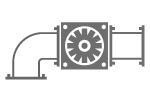 LEV, Damper, Fume Cupboard and COSHH Testing
Full LEV test using latest hi-tech equipment

Fire & Smoke Damper Testing

Regular Maintenance including frequent visual inspection

Testing & Certification in accordance with HSE Guidance HSG258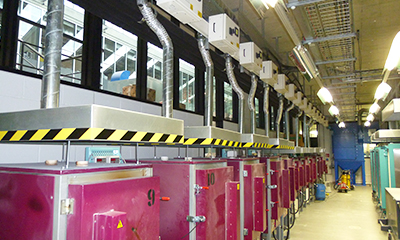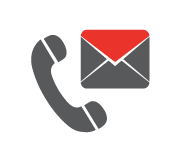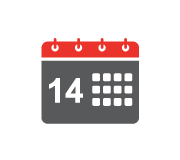 Book an agreed upon servicing date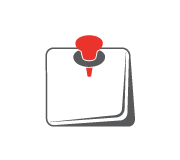 Receive Confirmation of booked date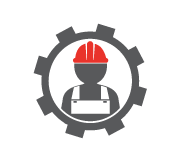 Engineer Dispatched on agreed date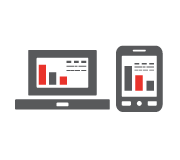 Receive reports on completion
WITH THE ADDED BENEFITS OF...
Using tablet based technology, the integrated Flamefast reporting system allows engineers to generate service reports automatically on site.
Flexible contracts & tailor made solutions
Flamefast oer exible tailor-made servicing & maintenance contracts that include xed terms and xed prices on workshops covering any period up to 5 years.
Our project managers will always recommend the optimum classroom design layouts, taking into account space and budget, to create a safe working environment for students.
Competent and Qualified Engineers
Gas Safe, BOHS qualified,  NEBOSH, IOSH, CSA, CSCS, PASMA, IPAF and more.
Insurances & Accreditations
Flamefast hold all the required accreditations and necessary insurances to carry out the work required.
Flamefast oers services throughout the UK with oces
located in Warrington and Glasgow.
Trusted & Established for over 40 years
One of the longest established service providers to the education sector.
COSHH (HSG258), PUWER98, LOLER98, Building Bulletin 81, BS:4163:2007, BS:7671:2008, Gas regulations IGEM/UP/11(Edition 3)