Installation, Fit out and refurbishment of Educational Workshops
Intuitive Workshop Solutions
Warrington based Flamefast UK Ltd. are renowned as the leading manufacturer and supplier of educational design technology equipment supplying hearths, crucibles, kilns, extraction systems, woodworking, metalworking, gas safety  and other related products for over 40 years to all educational establishments from schools to colleges and universities.

Flamefast have over the years built up an impressive portfolio of successful educational workshop projects both in the UK and overseas having recently completed a number of new University Technical College installations. As a market leader within the educational supply industry, Flamefast has established an extensive network of trusted educational distributors and suppliers meaning that Flamefast can offer the optimum packaged solution to meet your needs and suit your budget...
Flamefast offers a full BIM compliant design service including condition reports and legacy audits, planning workshops to suit all budgets whilst still meeting curriculum requirements.
Installations are always carried out by Flamefast certified Electrical, Gas and Mechanical Installation Engineers,ensuring all statutory requirements are met.
Complying to regulations HSG258, BS4163:2014, and HSE advisory requirements Building Bulletin 81 & PUWER 98.
For all your Education Design & Technology Workshop needs
If you need more information or require a quote we offer the following services
Flamefast full service design & engineering workshop solutions offers...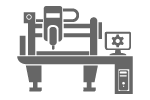 Engineering & Technical Workshop Design Service
CAD Design (2D & Revit)

Supply, Install & Commissioning

Regulations including: HSG258, PUWER, BS4163:2014, IGEM/UP/11




and Building Bulletin's 81

New & Legacy Audit equipment service and transfer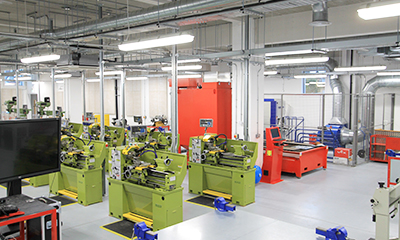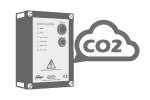 Manufacture and supplying high quality, gas safety solutions
Gas Proving & Isolation (GasGuard)

CO2 & Air Quality Monitoring

Gas Detection

Solenoid Valves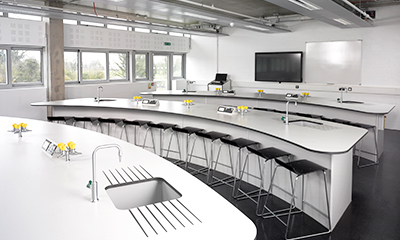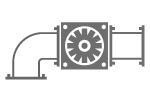 Manufacture and supply of Extraction system/LEV design
All types of extraction including but not limited to Welding, Dust & Fume

Installation & Commissioning

Fire & Smoke Damper Services

Fully certified & qualified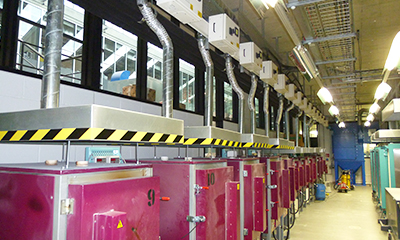 WITH THE ADDED BENEFITS OF...
Using tablet based technology, the integrated Flamefast reporting system allows engineers to generate service reports automatically on site.
We understand the needs of every educational working environment is different, so our specialist turnkey service offers you support and guidance throughout the process.
Our project managers will always recommend the optimum classroom design layouts, taking into account space and budget, to create a safe working environment for students.
Competent and Qualified Engineers
Gas Safe, BOHS qualified,  NEBOSH, IOSH, CSA, CSCS, PASMA, IPAF and more.
Small to large scale projects
We work with the client, architects, builders, educationalists and our trusted suppliers to plan a quality workshop delivered on time and on budget!
New, full or partial refurbished workshops
Ensuring your workshop installation is a success from the first consultation to final installation
Exclusive Educational Distributor for a range of equipment
Flamefast either manufacture or work with trusted and established suppliers to offer an extensive range of workshop equipment.
Trusted & Established for over 40 years
One of the longest established service providers to the education sector. We are renowned as the leading manufacturer and supplier of educational design technology equipment.
COSHH (HSG258), PUWER98, LOLER98, Building Bulletin 81, BS:4163:2007, BS:7671:2008, Gas regulations IGEM/UP/11(Edition 3)
Insurances & Accreditations
Flamefast hold all the required accreditations and necessary insurances to carry out the work required.